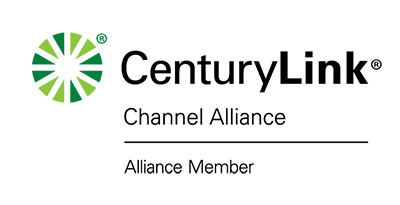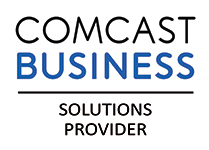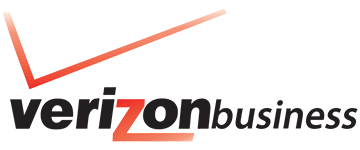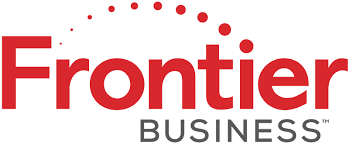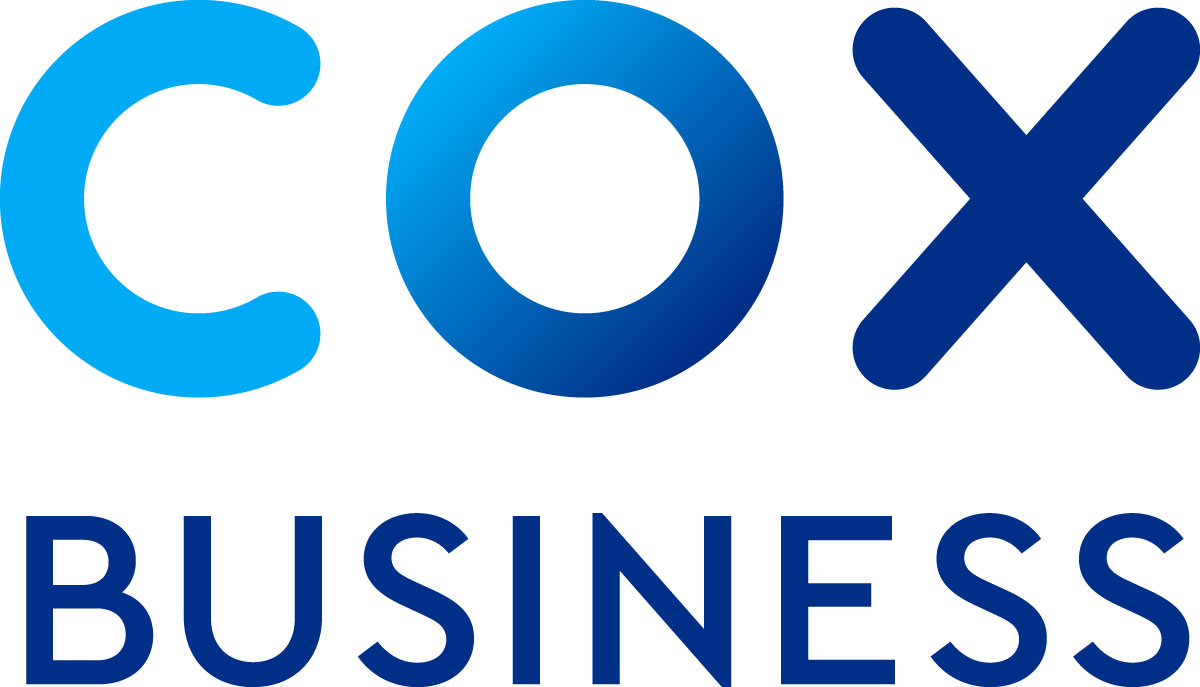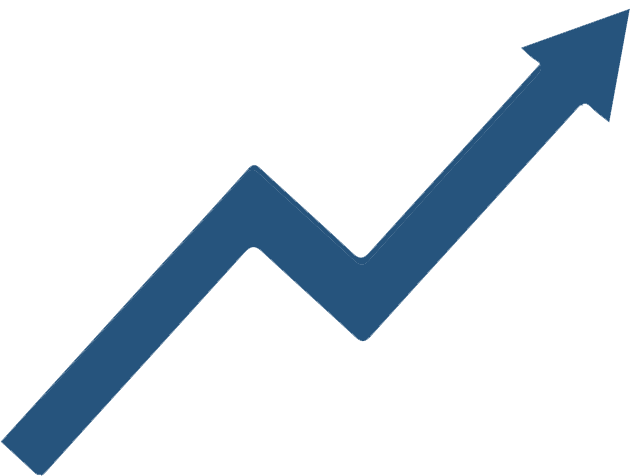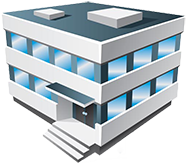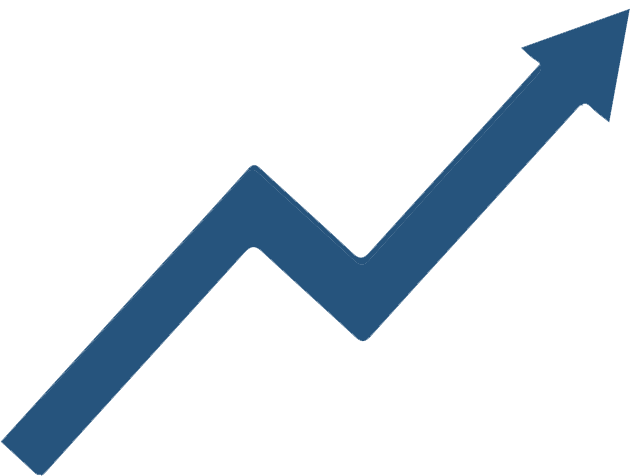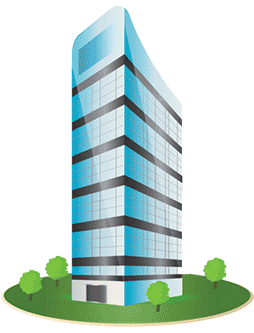 Small business
to big business
We have the tehnologies to move you forward
Business Tech Connect
With over 20 years of experience helping
businesses to find comprehensive solutions
contact us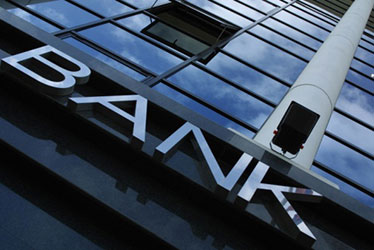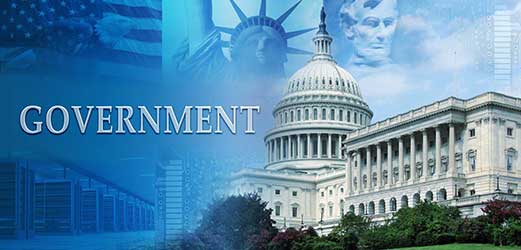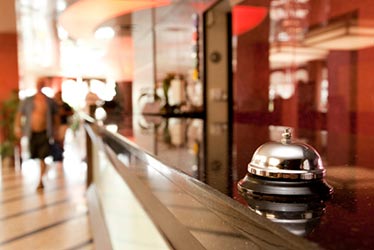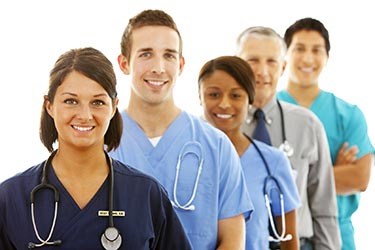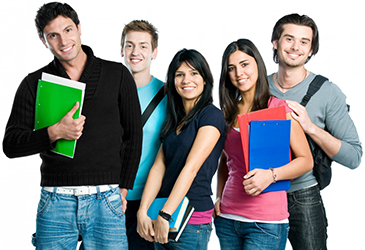 For all industries:
Education
Government
Public Safety
Health Care
Hospitality
Finance / Banking
Would you like to speak to one of our financial advisers over the phone? Just submit your details and we'll be in touch shortly. You can also email us if you would prefer.
WHAT OUR CLIENTS SAY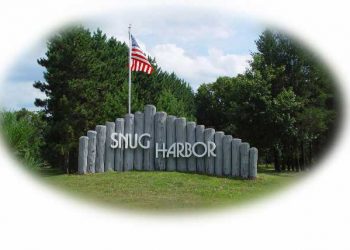 President
Snug Harbor Community Assoc. Adams CTY. WI
We upgraded our private TV cable system serving 65 homes with a SmartBox and selected a great channel package. We had an excellent experience with the Commercial Sales, implementation, installation, support, and service from Star Connection/Lodge Vision.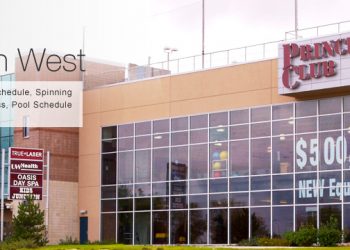 Vice President General Manager
Princeton Club West, Xpress 8080 Watts Rd Madison WI 53719
We first worked with Star Connection/lodgevision when we needed to unexpectedly change the television broadcast format at our businesses. They walked us through the process from design to pricing to install and finally follow up. Each step was done with excellence and on budget. I appreciate the quick response and customer service when I reach out to them. We have subsequently hired them for numerous installs and have been happy with the service each time